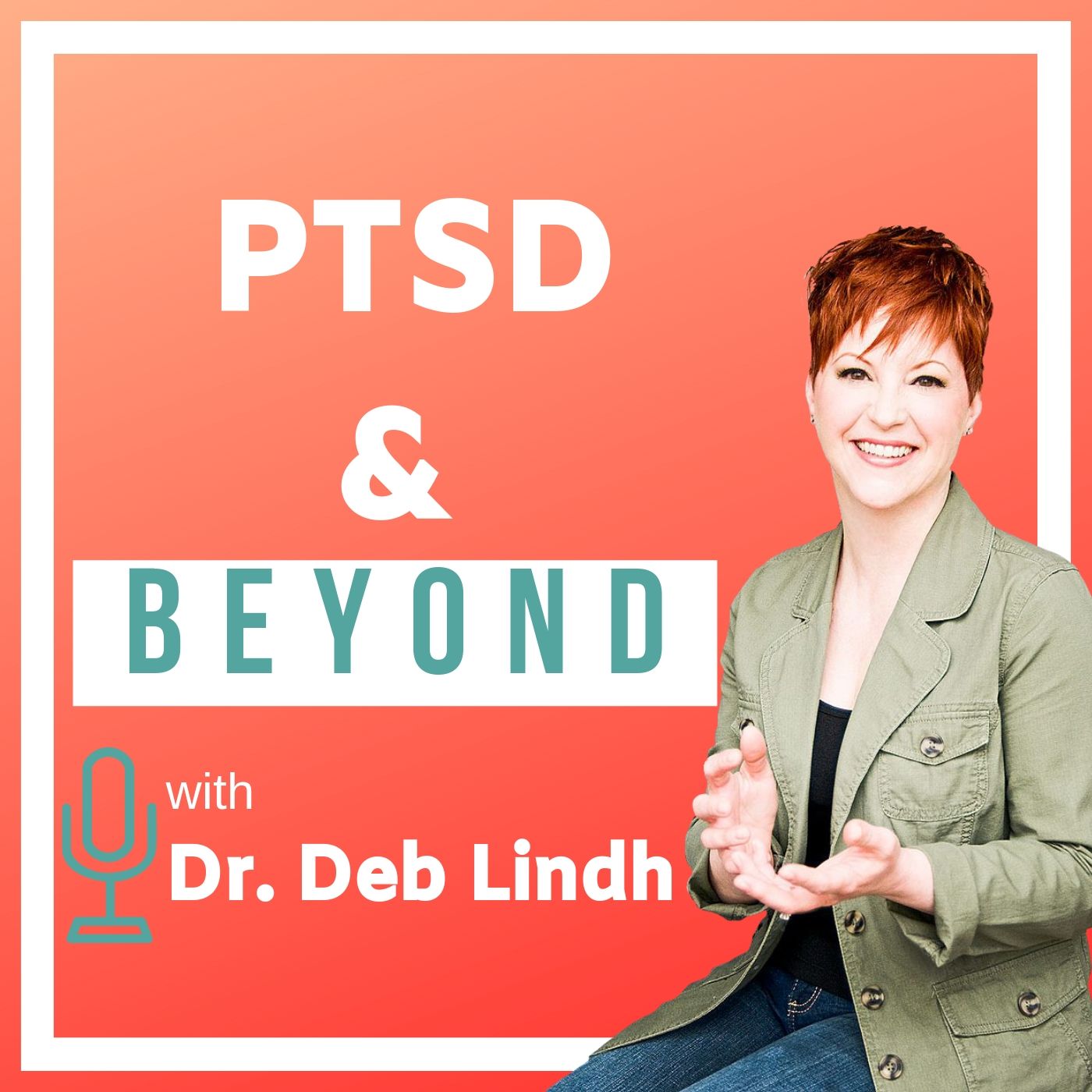 What is bravery? What is courage? What's the difference between the two? How are bravery and courage skills for mental wellness?
In this week's PTSDandBeyond Podcast episode, Mark Gruesbeck, MA and I continue the #PTSDandBeyond global twitter chat topic and discuss the questions. We reflect on responses from our community and share insights on how each of us has bravery and courage through our lived experiences as wounded healers.
Comment. Share. Download.
Best,
Dr. Deb