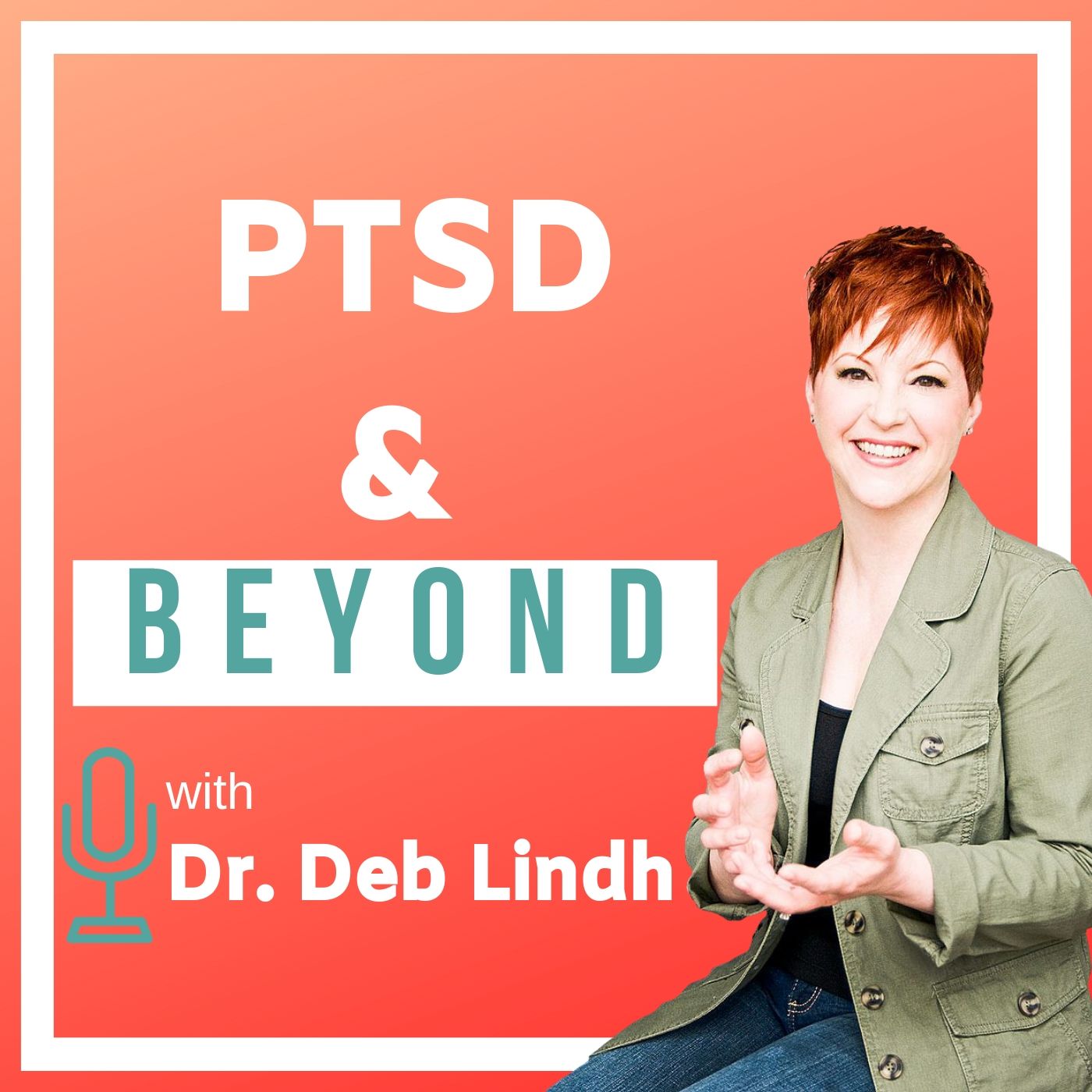 I am angry vs. I feel angry are two totally different things. The first, I AM, is self-defining. The second, I FEEL, is the ability to recognize, acknowledge, and name a feeling without being consumed by it.
How often do we say, "I am sad?" This statement when said over and over becomes identifying of the SELF rather than the state of feeling.
How can we change this thinking? What can we do?
This week's episode of PTSD and Beyond, I share with listeners a personal struggle with anger...and how I'm beginning a new form of healing starting with Dan Siegel's Name It to Tame It. 
The next weeks (or whatever time it takes to work though anger), I openly share this journey because I know there's others who struggle with anger too. I made a promise to myself as well as to you...my kids...friends and loved ones...it's gonna be hard but I know I'm not alone and neither are you.
Listen. Share. Download. Subscribe.